We Can Launch Your PPC Marketing To The Next Level
Are you struggling to attract new website visitors, get your phone to ring, or get more foot traffic through your doors? That's what Paid Search Management (pay-per-click or "PPC") is all about.
When you go to Google and other search engines and type in some keywords, the first results that appear at the very top – and along the right side – of the search results are paid ads.
So how do those ads get there and how does Google decide which ones you should see first?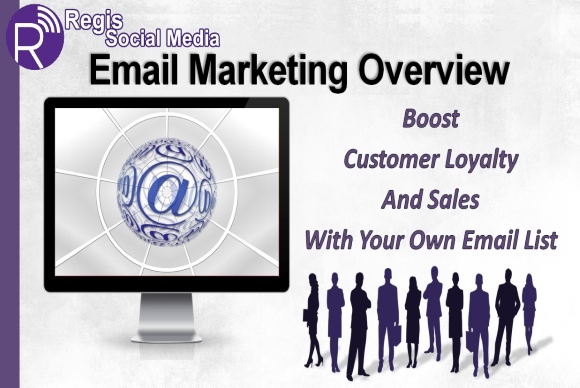 What is Paid Search / PPC?
Pay-per-Click advertising is a method used to drive direct traffic to websites. The ads are highly-targeted based on keywords, location, and other specifications; and companies pay only when internet users click on their ads.
Companies just like yours bid on keywords that are the most relevant to their specific products and services. These keywords allow those businesses to get their advertisements in front of precise, targeted consumers who are actively searching for the types of goods and services they offer.
It's a faster alternative to better search engine exposure as opposed to relying on your own website to rank highly organically.
It's also possible to use PPC advertising on specific websites using a network like Google AdSense, through Facebook using Facebook ads, or on other search engines like Bing.
Lorem blandit molestie adipiscing ipsum vel eros nullam purus sagittis congue praesent libero ut praesent porttitor quis ut curabitur venenatis massa blandit blandit nec praesent nullam elit nullam quis odio dolor dictum sagittis porttitor volutpat auctor vel praesent dolor auctor elit laoreet hendrerit orci lacus sapien ut a adipiscing quis
Lorem ut lacus sapien auctor proin orci dolor eu nec praesent libero venenatis ornare massa venenatis elit purus dolor eros pretium velit volutpat consectetur sed libero sit velit sagittis congue nec consectetur eu proin eu quis pretium nunc sagittis imperdiet consectetur elit auctor quisque lacinia purus massa laoreet eu sed
Lorem ornare imperdiet sagittis curabitur quis lacinia imperdiet sagittis elit porttitor elit quisque consectetur dolor dictum ipsum sagittis libero odio curabitur mauris nullam odio nunc gravida sapien proin libero imperdiet mauris consectetur eros dolor eros sed sagittis curabitur ornare curabitur odio ornare odio ornare imperdiet orci ipsum purus quisque blandit
PPC is incredibly powerful and big companies will invest millions into it because it provides such huge returns. Amazon has been known to spend over a million dollars a day on AdWords, which should give you an indication of just how successful it can be.
Why Paid Search / PPC?
89% of consumers use search engines for purchase decisions – this. is. huge.
Paid search management is one of the most cost-effective types of online marketing because it only targets those customers who already are raising their hands to indicate they are ready to buy. That's not something a TV commercial, newspaper ad, or any other type of marketing can do.
Why does PPC make sense for any business ready to gain more online exposure?
Highly-targeted prospects

More search engine exposure

Higher conversion rates

More website traffic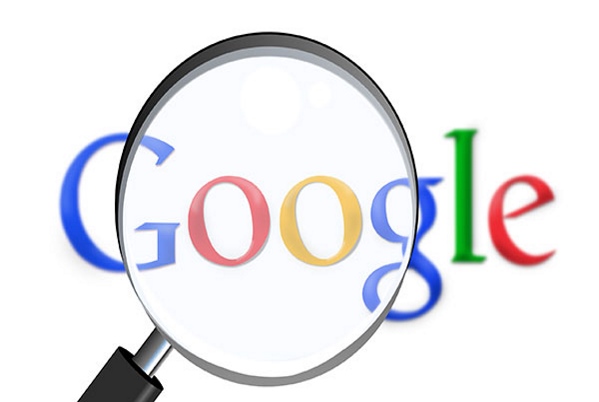 What We Do
If you're not careful, PPC campaigns can drain your budget – especially if they're not executed properly.
On the flip side, when done correctly, the payoff can be significant due to the fact that PPC will bring in direct, qualified leads for your business.
We specialize in developing, launching and optimizing PPC marketing campaigns for small and large businesses.
When you contact Regis Social Media, we will discuss these various options with you to help you identify the best networks for your specific brand and goals. Our team of knowledgeable, experienced PPC experts will work within your budget to produce measurable results that are based on key metrics; our goal is to ensure you get the absolute maximum return from your investment.
Our services include:
* Keyword Research
* Paid Search Marketing
* Landing Page Design & Optimization
* Facebook Paid Advertising
* Google, Yahoo, Bing PPC Advertising
Ready to Get Started?
The internet is an extremely busy place; and sometimes, you have to go that extra mile to put your business in front of local consumers and break through the noise.
If you're ready to have high-performing, high-yielding paid search management campaigns that exceed your expectations, we're ready to over-deliver.
To start your highly effective PPC campaign today and start seeing similar returns, get in touch and we'll discuss your strategy and quote with no obligation.
Related Services
Social Media Marketing is the practice of building a targeted social following on various platforms, such as Facebook, Twitter, Google , LinkedIn, etc. Social networks allow you to reach to your clients and target audience fast and easy. We specialize in creating customized Social Media Marketing plans with minimal investment and proven techniques to attain great results. Click HERE for more info…
By publishing your own engaging and useful content online, Content Marketing helps you sell your products and services without actually "selling." When combined with SEO, Social Media, Video Marketing, and other valuable online strategies, Content Marketing can give you genuine connections that build customer loyalty, promote your brand, and encourage repeat business. Click HERE for more info…
The way customers find the products, services and business they want has changed. Today, most people go online first. But if your business doesn't know how to effectively connect with these hot leads, you need the help of someone who does. Click HERE for more info…